Company
SMP is a wholly Irish owned company operating in Ireland and across Europe, and is established as one of the leading Project, Cost and Health & Safety Management practices in Ireland.
The company has an experienced and enthusiastic team providing expert construction management services with skills tailored to suit the development from inception through to its ultimate completion.
SMP have wide experience in projects ranging in type and scale, with all clients and projects being treated with equal importance. Additionally, SMP have considerable experience with projects involving phasing, programming and interface restrictions, limitations or requirements for construction works in a live environment.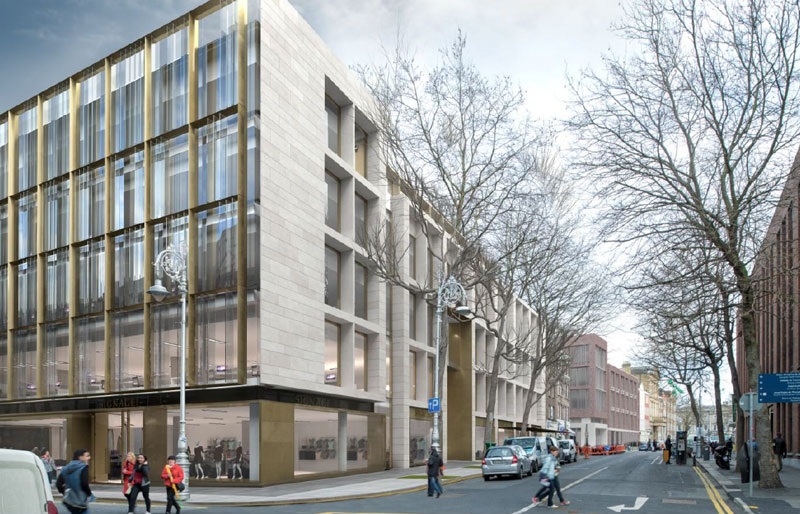 Who We Are
SMP are an independent, highly motivated, client focused company, passionate in the objective to deliver optimum outcomes for clients.
This is achieved by embracing our core values of providing the highest quality of service with integrity, loyalty and professionalism whilst maintaining a balanced outlook and a positive attitude.
Within SMP, we have structured our services to specifically reflect these values combined with the long tradition of experience and specialist expertise we have in high quality development projects in all sectors.
Our Tradition
Seamus Monahan & Partners was formed in 1961 and has broadened from its strong origins and tradition into SMP Project Consultancy providing modern, integrated and consistent services to all clients.
In response to our client's needs, we have developed a range of services and extended our expertise and co-ordinated our approach to reflect the demands of the modern industry.
SMP strives to build upon the high standards already achieved by the firm and is committed, therefore, to providing a fully comprehensive quality service to all our clients.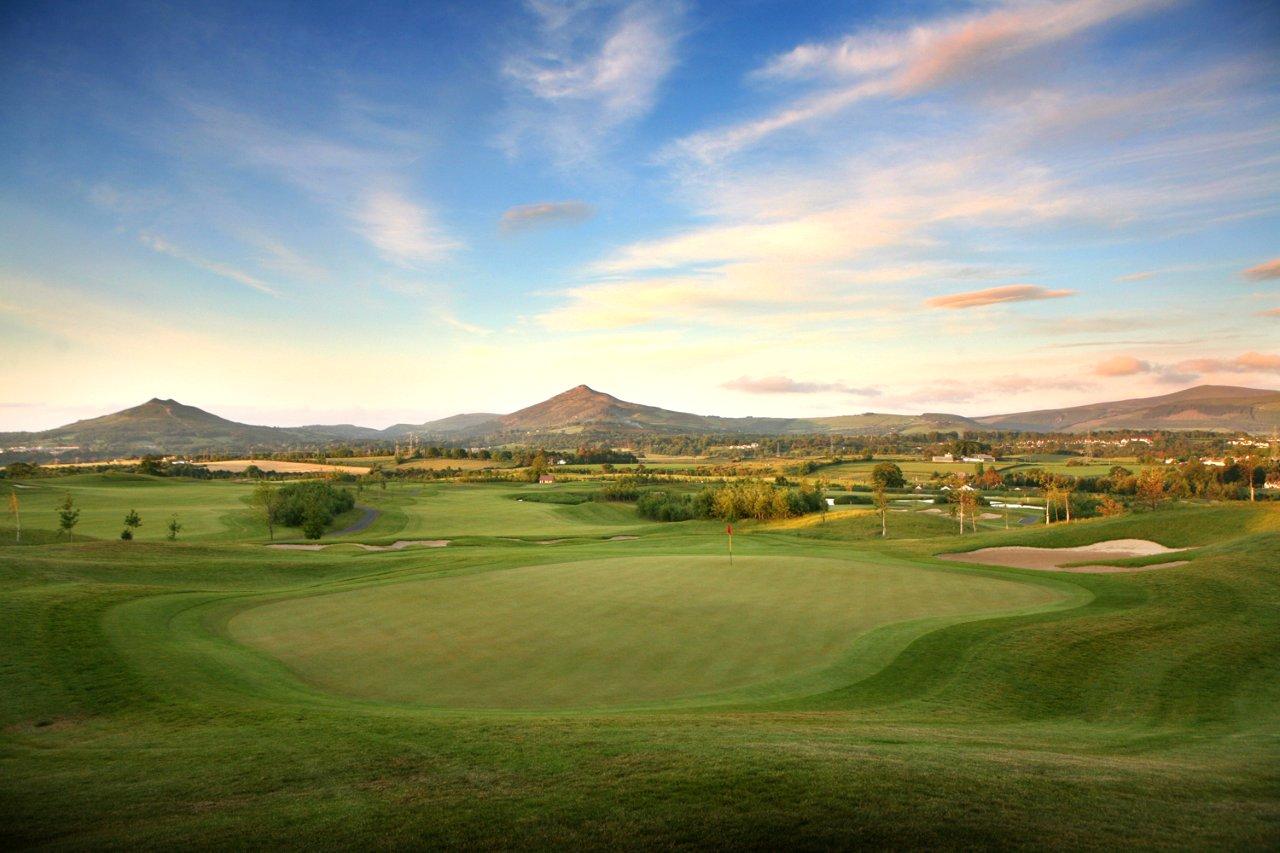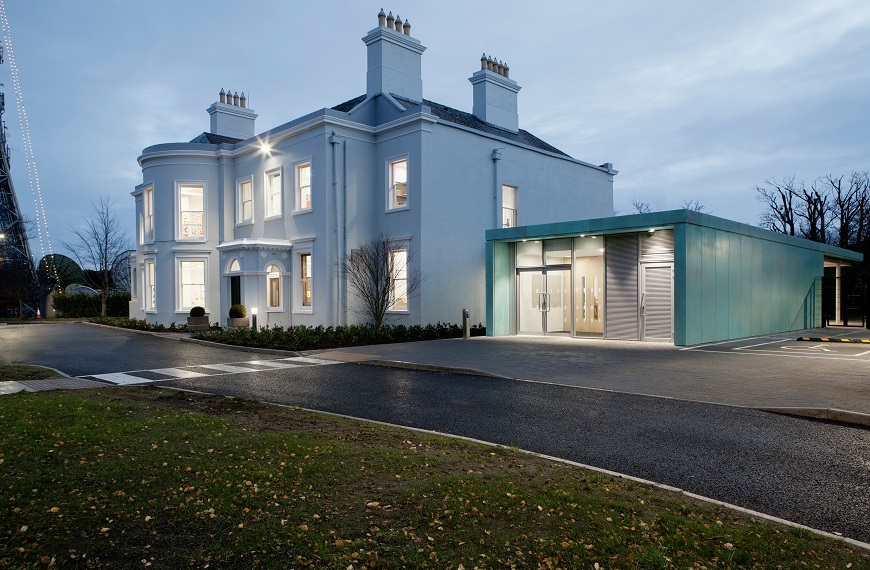 What We Do
Every commission and client is the direct responsibility of an SMP Director/Associate Director, whose primary duty is to ensure that objectives and programmes are met, appropriate resources allocated, problems expeditiously resolved and overall quality of service is maintained to both the client's satisfaction and to the exacting standards of SMP.
SMP is keen to work in partnership with our clients and the project teams, through an innovative, dynamic and transparent model based on a culture of teamwork, trust and openness. We believe that this style of relationship will add value to all stakeholders ensuring certainty of delivery and clarity of purpose.