Expertise
SMP services are motivated by a strong, client-focused aim to provide a proactive, innovative and expert facility based on efficient, sustainable and value objectives, rather than passive cost or project monitoring.
SMP strive to build upon our integrated service approach toward each client and market sector, expanding related business and enhancing service delivery by continuous improvement.
Our aim is to build long term client relationships based upon confidence and trust, so that both parties benefit from the relationship.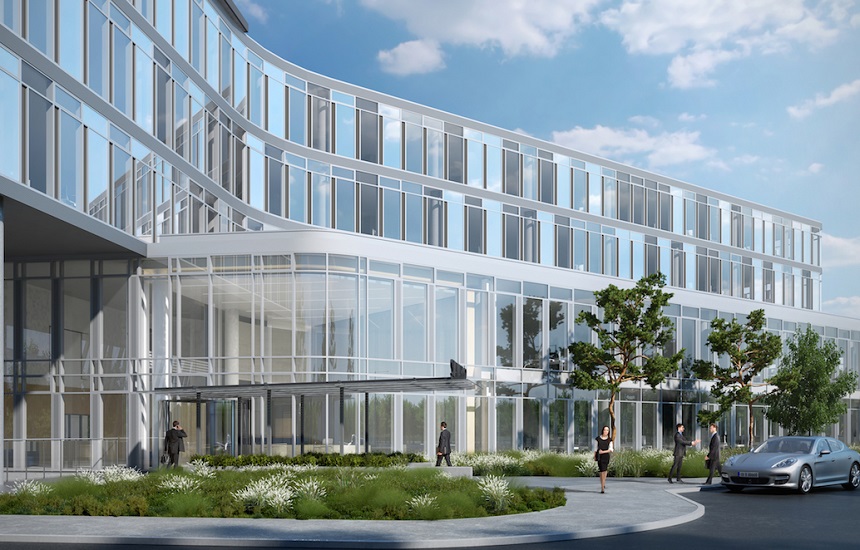 Our Services
Our service range is constantly reviewed and extended, in response to our client needs, to embrace the entire development cycle and the keystones of teamwork, value and delivering to budget.
Construction Project Management
Cost Consultancy, Cost Management & Budget Control
Traditional / Alternative Procurement Methods
Risk & Value Management
Capital Allowances & Taxation
Whole Life Costing
Health & Safety Management
Pre-Acquisition Advice
Development Management
Feasibility Management
Relocation Management
Project Management
An essential function on all construction projects, SMP offers a comprehensive Construction Project Management service independently of the design, cost control and construction responsibilities within the development process.
SMP have highly skilled professionals with in-depth knowledge of the entire process encompassing the full range of Project Management services.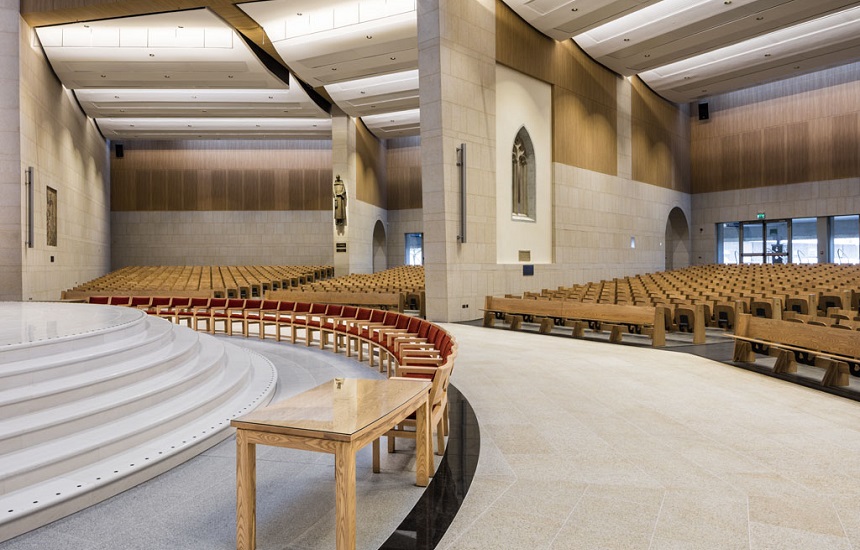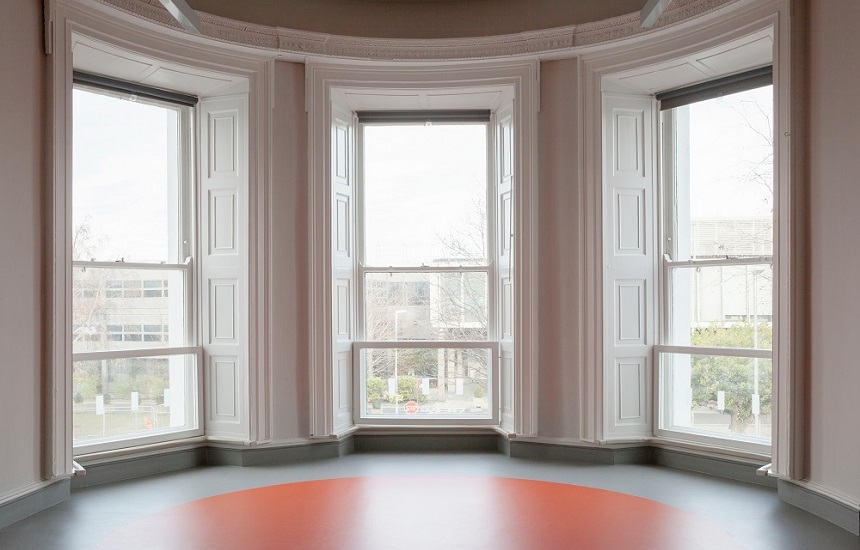 Cost Management
Quantity Surveying and Cost Management services are based on teamwork and can provide tailor made solutions to suit individual client needs.
SMP work closely with the design team providing Cost Management services, including Mechanical & Electrical (M&E) cost accountability, with the objective of optimising the balance between cost and value.
Health & Safety
SMP provide a comprehensive safety management service under the Health & Safety Regulations in fulfilling the Project Supervisor Design Process (PSDP) and Health & Safety Coordinator roles.
A comprehensive hazard analysis and risk assessment will be carried out as part of writing your Safety Statement or as a stand-alone project.
The risk assessments will look at the probability and consequence of hazards to persons.